HAI-SHA NI, Acupuncture Physician
1. The Director Of Ni's Acupuncture Center And The Chinese Traditional Medical Association.
2. Appointed As A Member Of The Florida State Board of Acupuncture (11-1-00 to 12-30-03)
3. Developer Of New Traditional Chinese Medical Theories And Concepts.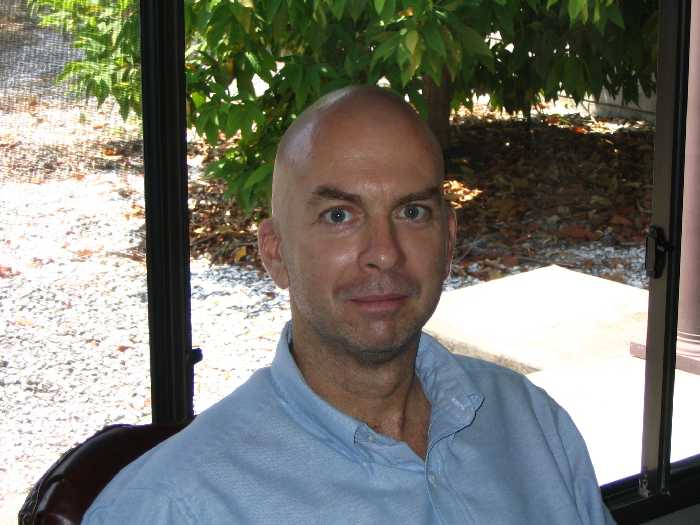 Lawrence R Brown, Acupuncture Physician
Acid Reflux & Joint Pain Menses
¡¡
Susan Hathaway, Ph.D., Acupuncture Physician
1. Knowledgeable In Both Western And Eastern Medicine.
2. An Associate Practitioner Of Chinese Medicine At Ni's Acupuncture Center.
3. Combines Both Eastern And Western Medicine In A Complimentary Manner To Benefit Patients.
Monograph: Woman First Chinese Medicine and Biological Warfare
¡¡
Acupuncture Physician
¡¡
David Che, D.D.S.
University of Illinois At Chicago
Hits Since 05/18/2004
Back to Home .